Strip-O-Grams
Dreamgirls has the hottest strippers in Wellington and is the only place to take your Stag  or Hens Party – just Ask Your Mother!
Anything You Can Imagine!!
Hot Strippers
We can bring a HOT Kiwi stripper to your office, motel, club rooms or private home to entertain you & the boys with an  XXX Toy Show – OR ask for a professional tasteful entertaining show – if that is your preference!
No last minute cancellations or awkward moments when the Stripper arrives-F.K.N. Guaranteed!
Kill The Stag On Stage
Live on stage at least 15 mins of Beating, Burning, XXX Bodyslides, Whipping and Humiliation by HOT Kiwi strippers, all in the best possible taste!

Hottest Show in town-F.K.N. Guaranteed!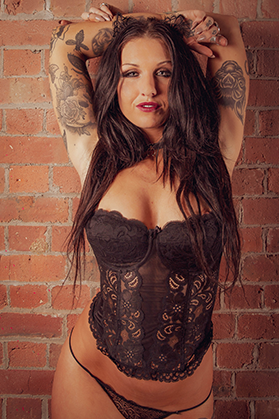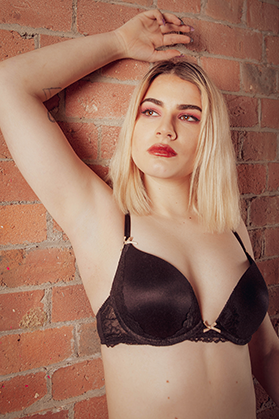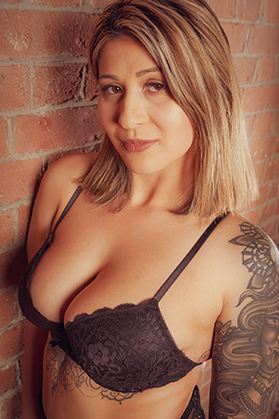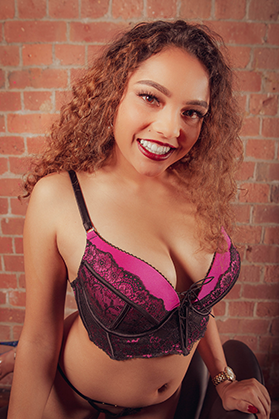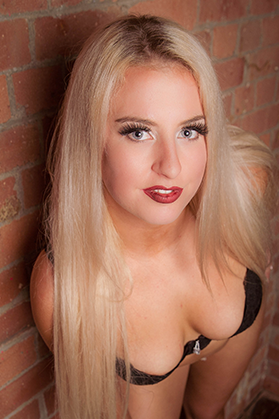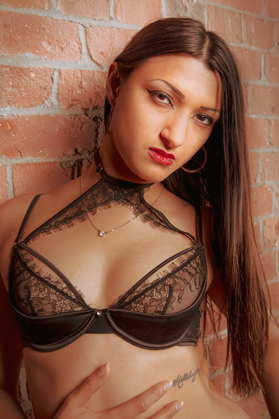 Contact us for hot NZ DreamGirls
Contact us for hot NZ Dreamgirls