 TIRED OF BORING, RIPOFF STRIP CLUBS?
Dreamgirls is different, we F.K.N. rock- hard!  Our girls, customers and staff party like it's still 1999! Definitely the best door deal & best bar prices in town & we're the only club in town open til 6am weekends!
when you're ready you can pop upstairs to our fancy brothel, Fantasy Club!
Open Tues to Sat from 8pm @ 37 dixon st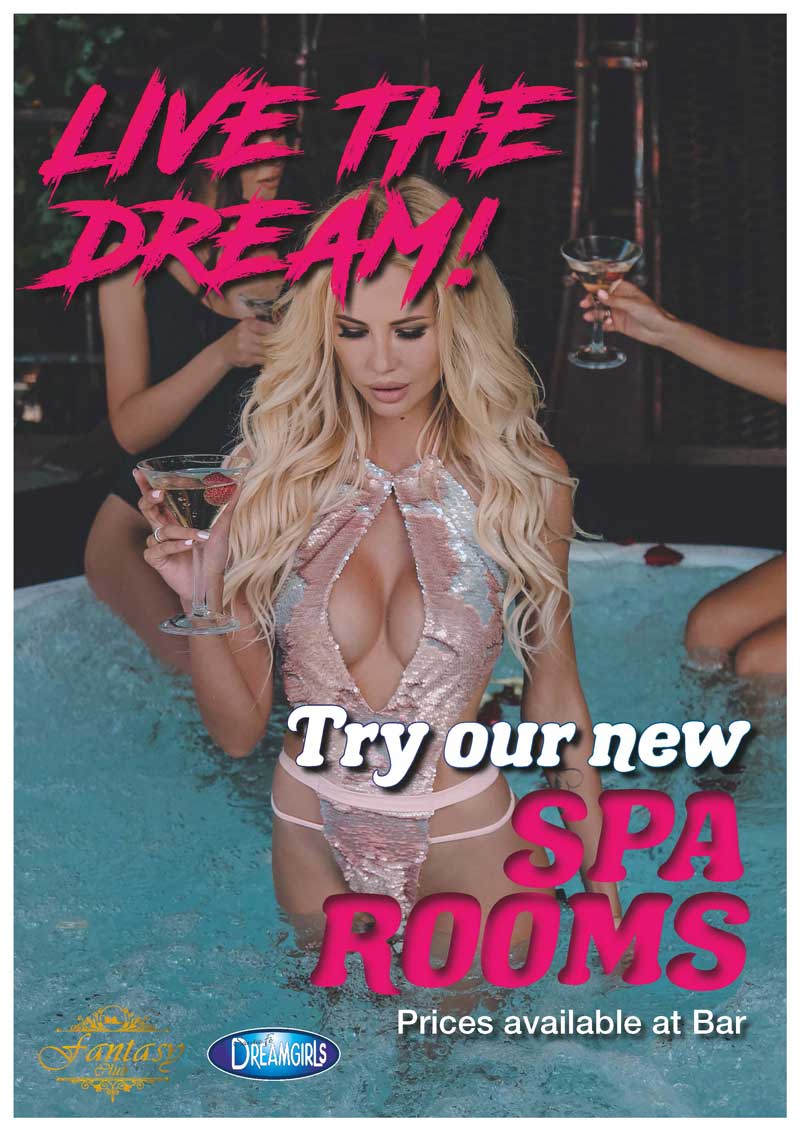 LIVE THE DREAM!
Come on in and try our new Spa rooms, you will be
Livening the dream!


Not only do we provide sexy entertainment at our Dixon Street location, we also can cater to your every desire for your next event, including: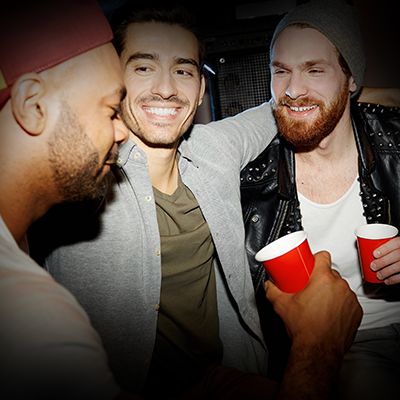 The only place to take your stag – F.K.N. guaranteed! We'll get your guy on stage and give him the time of his life, You won't forget this! One or more of our strippers will seduce/assassinate/assault the lucky guy and send him home with real wedding memories! Oh and hen parties welcome too. Perhaps not so violent but always a little risque & F.K.N. hot!! #dareu2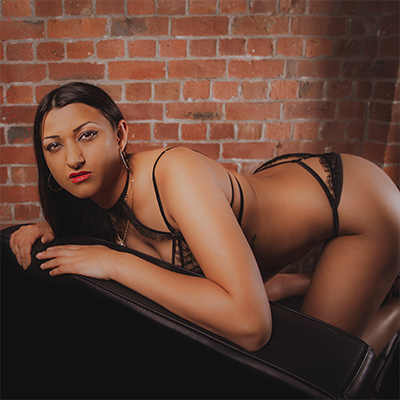 We have fun hot girls for your private functions to serve drinks, socialise and get the party off to a good start.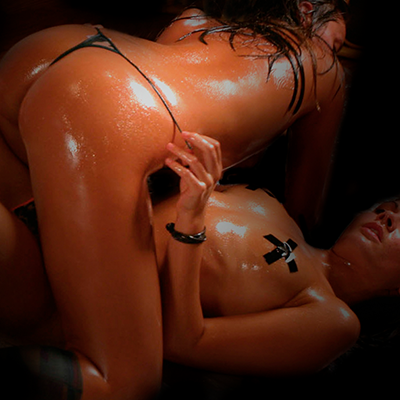 Must be seen to be believed! This shit is krazy! Semi-naked chicks, dwarfs, tranny referee…It's F.K.N. on!! Regular shows or call for bookings

Live nude girls this weekend
Have you heard our Radio Ads?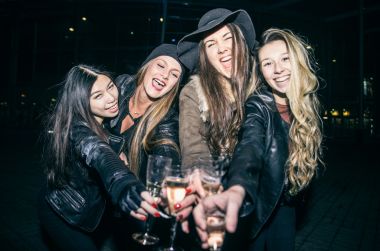 You wanna be a Dreamgirl?
We're always looking for new staff, dancers, waitresses, promo girls, bar staff, DJ's and escorts. If you want to be in a permanent party zone and get F.K.N.  paid for it!! Then call us! Top pay rates – cash paid to you – flexible hours and the ultimate place to meet guys. Don't stay home dancing in your undies in front of the mirror – get a life – get a real job & get paid!! Cash!! Big cash!! Now!!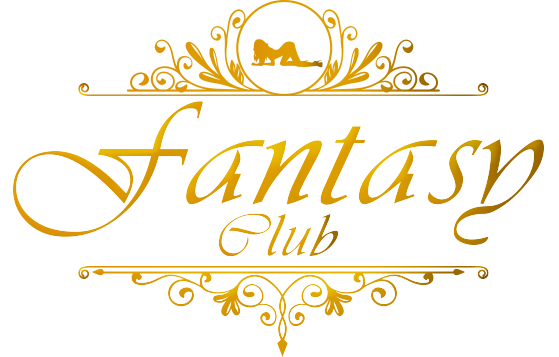 Want to have a good time? When you're ready you can pop upstairs to our fancy brothel, Fantasy Club!